March 11, 2021
EFT is pleased to announce all process and quality system approval from Glenair, Incorporated.

About EFT:
EFT Fast Quality Service known as EFT Plating Services started in 1999 offering printed circuit board fabrication shops outside final finishes including electrolytic gold and immersion plating. Over the years, EFT has evolved to offer next generation pcb final finishes including ENIG, ENEPIG and now EPAG.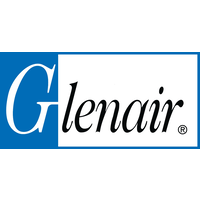 About Glenair:
Glenair, Inc. manufactures electrical connectors and accessories. The Company offers hermetic, fiber optic, micro-D, ultra-miniature, fuel, circular, and other connectors, fittings, boxes, and assemblies. Glenair offers its products to the aerospace, military, marine, railroad, and telecommunications industries worldwide.