Providing Fast Quality Service since 1999.
EFT Fast Quality Service known as EFT Plating Services started in 1999 offering printed circuit board fabrication shops outside final finishes including electrolytic gold and immersion plating.  Over the years, EFT has evolved to offer next generation pcb final finishes including ENIG, ENEPIG and now EPAG.  EFT excels in incoming inspection, panel prep, post plate cleaning and consistent processing.  EFT continues to make improvements with process and inspection equipment purchases to provide customers expected results for the pcb quick-turn industry.  We offer top-of-the-line final finish chemistry with strong support from our vendors.  Hard work and diligence and a good quality system has resulted in several OEM approvals.  We have many years of pcb experience and can provide sound advice when it comes to final finishes.  Let us help you on your next project with best recommendations for making your job easier to process.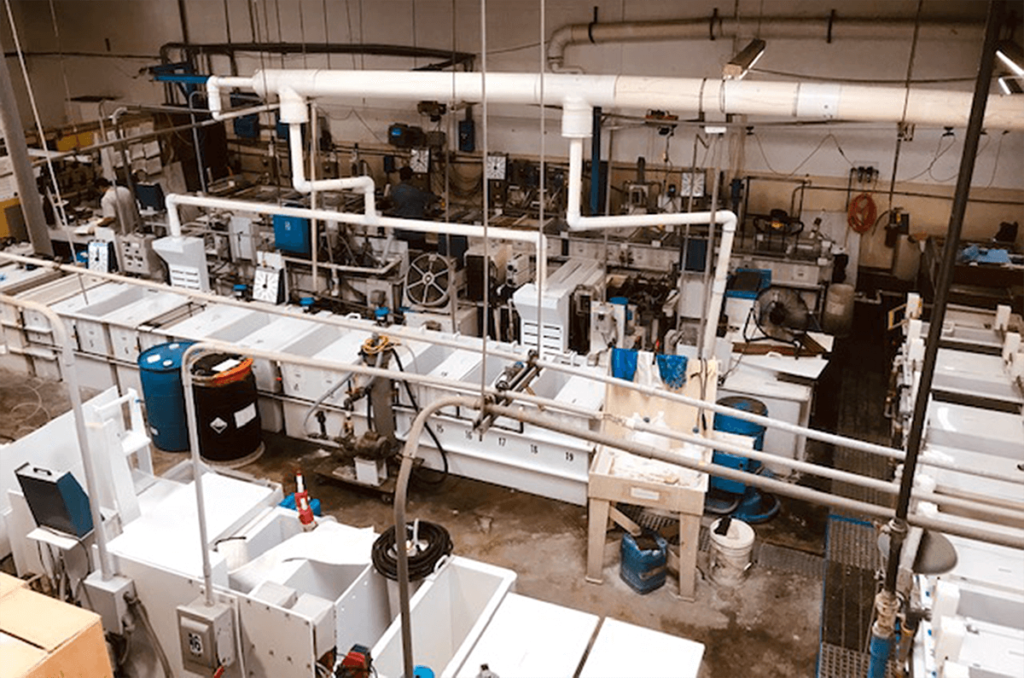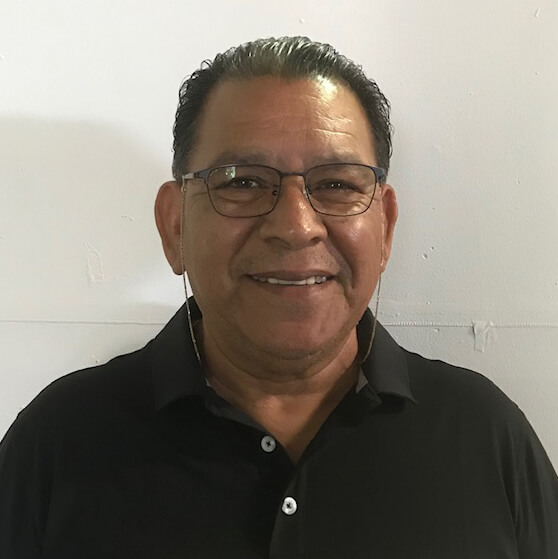 Ernesto started more than 40 years ago in the circuit board industry making circuit boards for commercial and aerospace fab shops including Power Circuits and Hughes Aircraft.  He started EFT with two partners providing a desired outsource service.  He is an expert in pcb final finishes and continues to be a great resource for working with production personnel to get the job done right.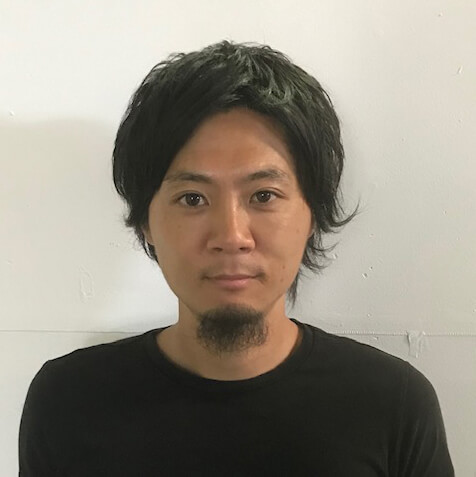 Nobu has worked at EFT for quality management and customer relations since 2006 and managers the accounting and purchasing.  He has been instrumental in helping EFT to its current success and maintains relationships with all the customers.  Prior to EFT, Nobu obtained customer service training for another industry.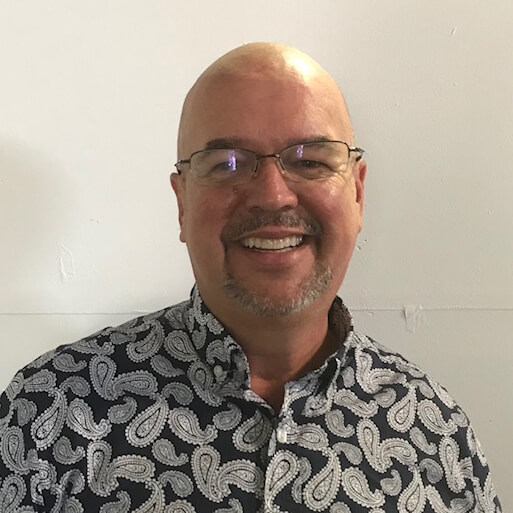 Mike has worked at two final finish plating service shops as well as been tech support for a PCB materials distributor.  He brings years of metal finishing and circuit board knowledge to EFT to promote improvement for current finishes and introducing new ones.  Mike has a Chemical Engineering degree and is a Certified Electrolplater-Finisher plus has sales and engineering experiences in several industries.
Our quality and testing systems meet and are approved to AS9003 specifications.  OEM approvals include Lockheed Martin, Raytheon Aero and Space. Northrop Grumman, and L3/Harris for all processes.  We are also quality approved for most top tier PCB fabrication shops around the country.
Additional compliances include being ITAR Registered, NIST 800-17 IT Risk Mitigation compliant as well as REACH, RoHS and Conflict Minerals compliant
Thicknesses and phosphorous content are performed with our state-of-the-art XRF measurement system with upgraded measurement capability for fast multiple location readings.
Plating baths are analyzed frequently using titration and AA and data collected in TruChem for easy-to-see SPC trending and corrective action.  Additional process controls include electroless nickel controllers and specific component controllers on our new EPAG line.
EFT employees a completely closed looped water system with low conductivity process control for regeneration to ensure high quality product for our customers.  All panels are post-plate conveyor cleaned and inspected.
EFT is a fully regulated facility and we comply with all discharge regulations and health agency requirements.