Providing Fast Quality Service since 1999.
EFT Fast Quality Service Inc. or simply EFT, was started in 1999 to provide a variety of surface finishes used by the printed circuit board industry. Our facility relies on the highest quality equipment available which in turn allows us to provide unparalleled circuit board plating to our aerospace and engineering clients.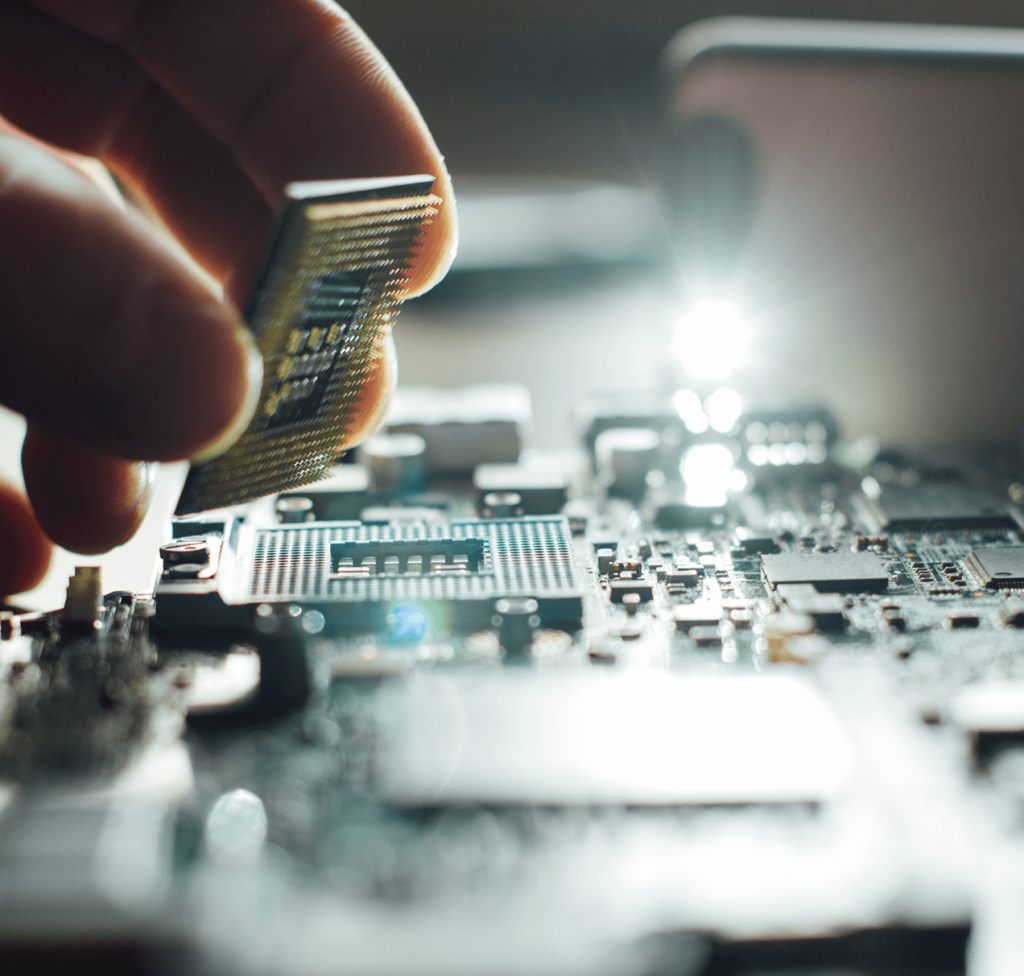 Circuit Board Final Finishes
EFT Fast Quality Service strives on being able to provide our aerospace and engineering clients with any circuit board surface finish they could need. Our facility is custom designed to accommodate for all the surface finishes listed below.
Experts in PCB Final Finishes
We combine years of circuit board fabrication with decades of developing and running final finish processes to provide our customers total service – from incoming inspection, process travelers, first articles and final inspection with checks and balances overseen by our team.  All team members as well as sales are very capable of technical advice and timely responses to production and quality inquiries.  Sales and office handle pricing and shipping inquiries.